The words 'credit check' are often enough to strike fear and concern into the hearts of many people that have concerns about the lasting impact of their financial history. For one thing, when you consider that every credit lender conducts a credit check based on their own specific criteria, it's hard to know what your credit score actually is at any given time. Since credit scores are given by various credit reference agencies who all have different scoring systems, this means the idea that we have a single credit score is a total fallacy.
Whether you're applying for a loan, credit card or mortgage, having good credit is often the key to quick approval, and to getting the best available terms for repayment. So, how can a person improve their credit score? Before we take a closer look at this, let's first define exactly what credit lenders evaluate as part of a credit check.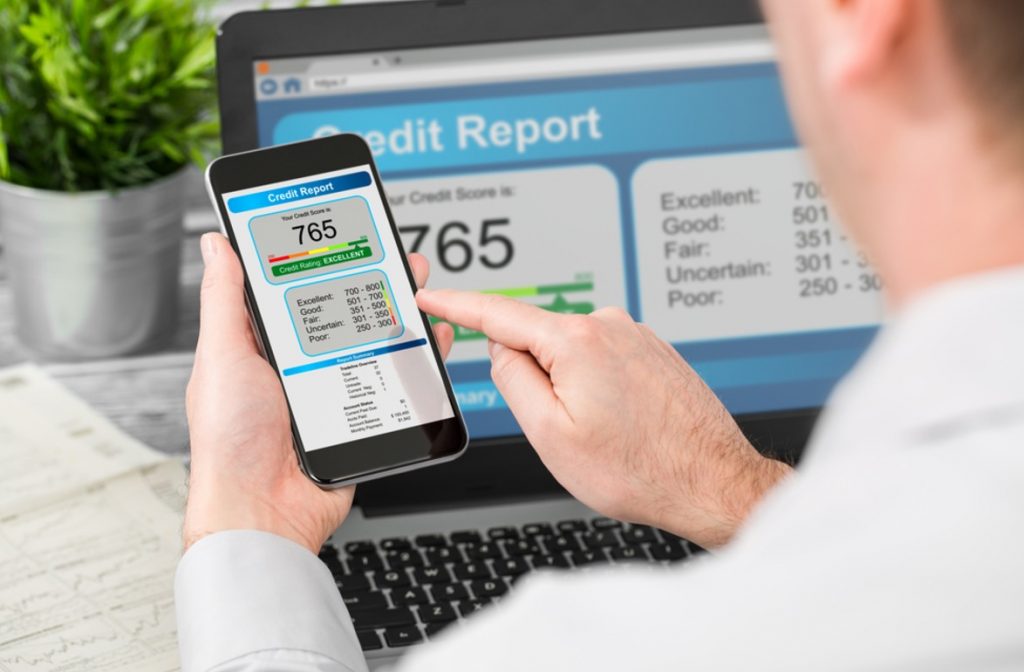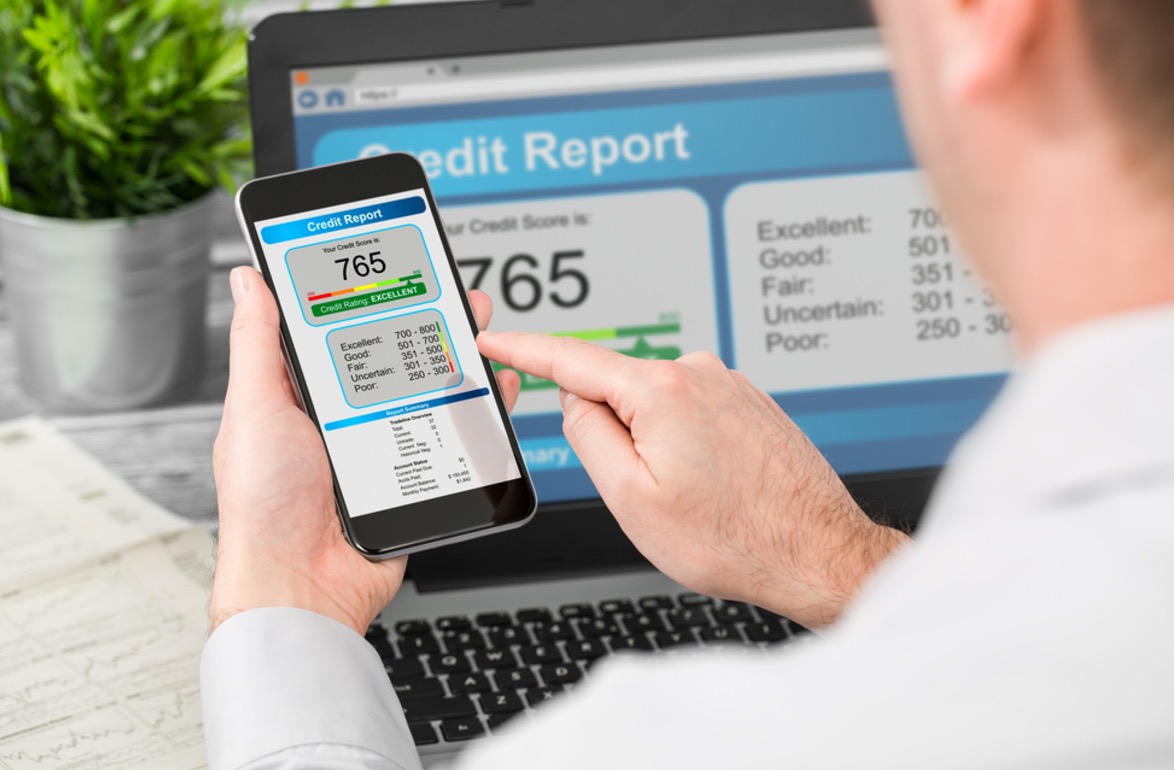 The credit check criteria
When conducting a credit check, lenders tend to analyse at a wide range of potential factors, including:
Name and date of birth
The value, timeframe and conduct of any loans, credit cards or mortgages taken out in that person's name within the past six years or longer
History of utility bill payments, phone bill payments and other bills
History of previous loan applications
The payment profile – if there have been any missed / late payments or if payments have been made on time
The focus of each check will depend on a lender's particular criteria, and what they deem to be the most important factors in approving a credit application.
Repairing your credit score
Improving a poor credit score might not happen overnight, but there are certainly immediate steps you can take to getting there. Perhaps the most obvious one is to ensure you are making any due payments on time, particularly bills and any other regular costs that you have committed to paying. If you think you are going to fall behind on payments, contact the relevant organisation immediately to inform them of this.
Many people also choose to apply for a credit card with a fairly modest limit, and use it to make payments for certain things. Lenders want to see that you have past experience in managing credit well, and that you have been able to make regular repayments on time. The trick is to do this little and often, paying for small expenses on your card and making absolutely sure that you clear the card balance every month.
Also, don't apply for more than one or two credit cards; having too many cards may be seen as an inability to effectively manage your finances without resorting to multiple credit options. If you follow these steps, you'll eventually begin to see a marked improvement in your credit rating. Just remember, it's a marathon rather than a sprint!