When applying for a loan, mortgage, or credit card, your credit score will typically be evaluated to determine how safe a borrower you are. During the check itself, a variety of potential factors will be reviewed. These could include:
Your name and date of birth.
The value and length of any loans, credit cards, or mortgages taken out in that person's name.
The conduct of these loans. For example, highlighting if any payments were missed.
Your history of utility bill payments, phone bill payments, and other bills.
Your history of previous loan applications.
Your payment profile – if there have been any late payments or if payments have been made on time.
Depending on what credit score you have, this will have a bearing on what sort of financial products you can obtain. Those with an extremely low credit score may struggle to gain access to any sort of loan – or might be required to pay higher rates.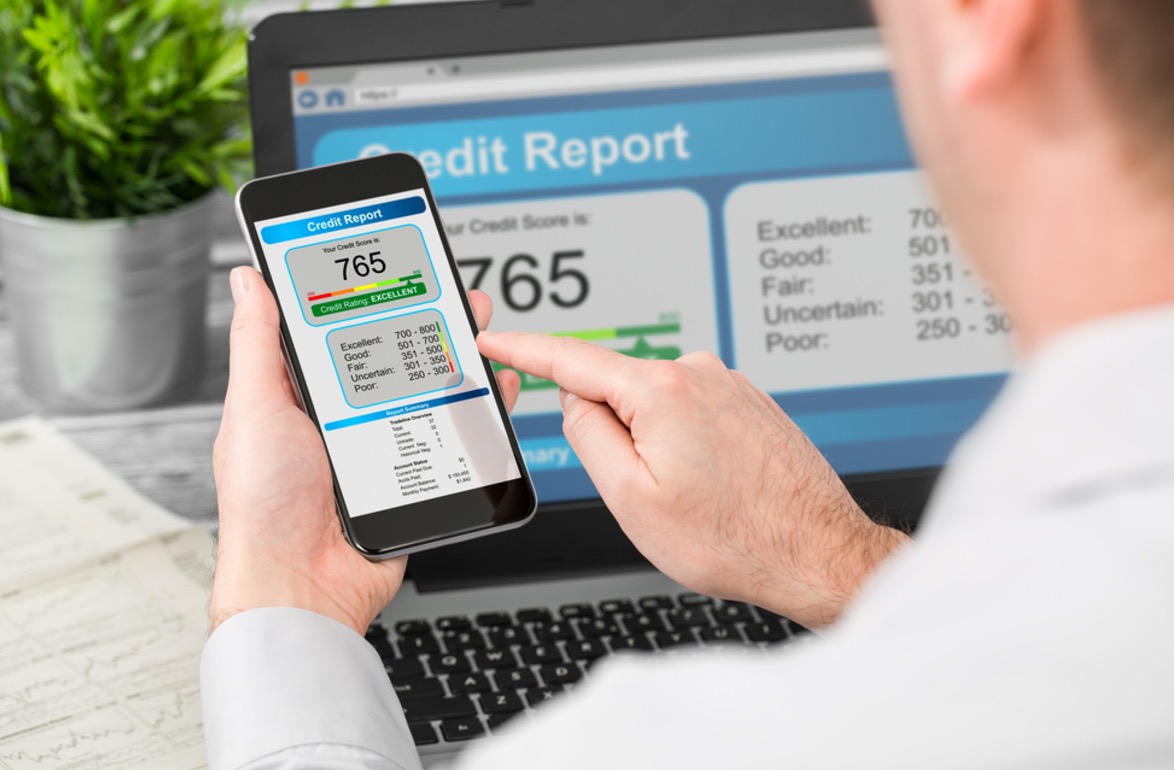 What is a bad credit score?
When lenders are evaluating credit scores, they will do so against a scale. Although variations exist across agencies, Experian's scale ranges between 0 and 999. Under those measurements, a score of 881 or more is classified as 'good'. A credit score under 720 though is described as 'poor'.
When determining these scores, certain aspects of a person's history will have greater weighting than others. For example, according to Experian, the most important factor is an applicant's payment history – making up around 35% of the total score.
Regardless, if your credit score falls within the 'poor' range, this is no cause for despair. The good news is these ratings can be improved with some hard work.
How to fix a bad credit score
The first step to fixing a poor credit score is determining where the problem lies. As mentioned earlier, this rating takes a variety of factors into account so learning which one negatively affects your score is a great step in the right direction. Therefore, before doing anything, you should request to view your credit report.
Once obtained, you should review it in detail to determine that the information is accurate.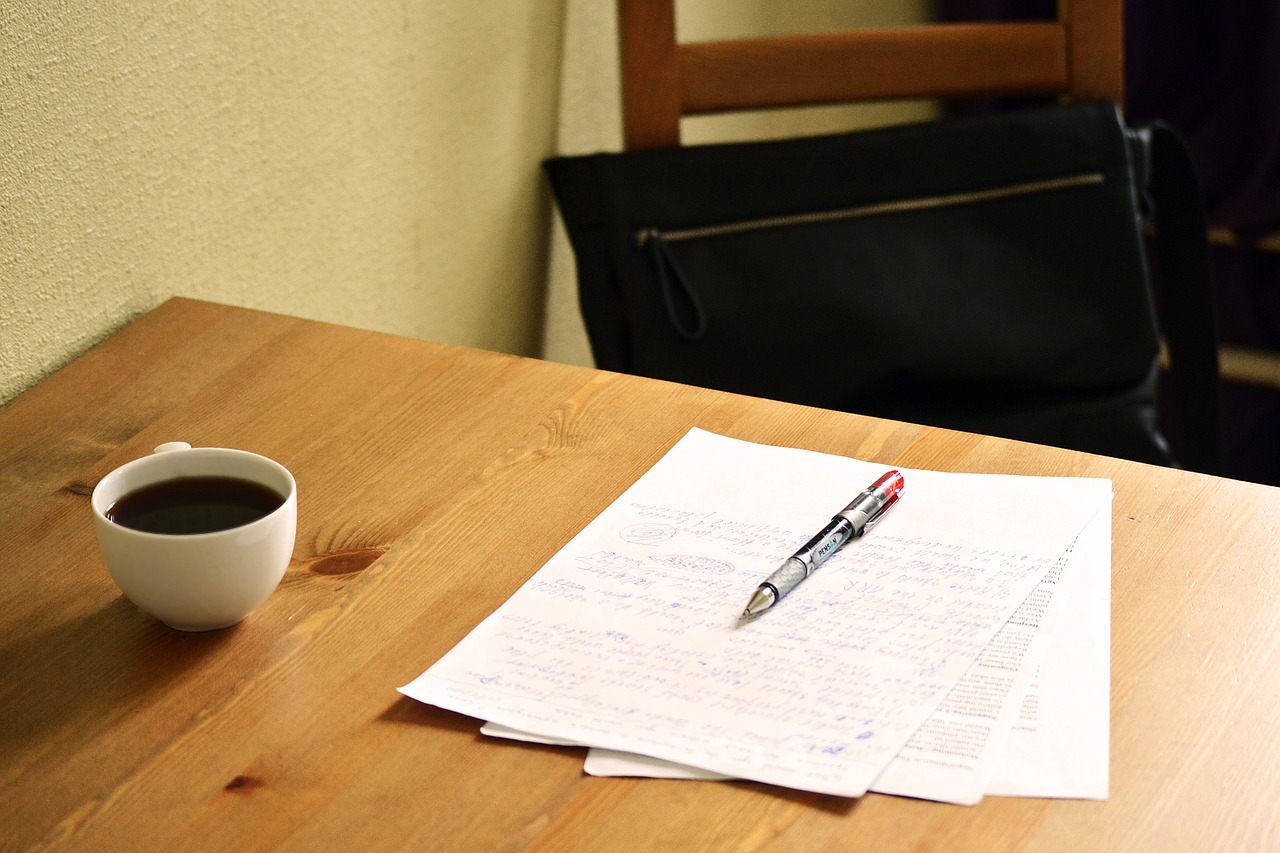 The importance of fixing inaccuracies
Although inaccuracies might include basic errors, such as incorrect address details, reviewing this report can also identify fraudulent activities.
If someone has made an application for a loan in your name, then this could have a detrimental effect on your credit score. Although this should be reported immediately, other mistakes ought to be highlighted to the organisation which supplied the original information.
You may also choose to add a 'notice of correction' as a way to highlight extenuating circumstances. For example, hospitalisation preventing you from working and, therefore, causing you to miss a mortgage payment.
How else can I improve my credit score?
Once you've determined how accurate your credit report is, you can begin to take steps to improve it. Fortunately, they are a variety of ways you could do this:
Paying bills on time. It sounds obvious, but this is a great way to demonstrate your trustworthiness to potential lenders.
Resolve your debts. It is advisable to clear your debts before taking on additional finances as well as closing any unused credit cards. Clearing this may make you more attractive applicant to some lenders.
See who you share accounts with. You might have a spotless credit history, but does your spouse? If your credit report is linked with a person who has a poor credit score, you might find it harder to obtain a good deal. In this situation, that individual could benefit by taking some of the steps mentioned here.
Reduce the number of credit cards. Having too many cards may be seen as an inability to effectively manage your finances without resorting to multiple credit options.
Get on the electoral register. This is important as the electoral register is one of the best ways for lenders to check/confirm your information.
Build your credit history. Even if you have no debts, you might have a poor credit score as there is no record of responsible payment. In this situation, applying for a credit card or credit-builder loan could help rectify this.
Seek advice from the Money Advice Service, an independent service set up to help people manage their money.
How long will it take to improve my credit score?
Sadly, there is no quick way to do this. Potentially, it might take months or even years before you improve your credit score. However, in many ways, this can be viewed as an opportunity.
Improving a credit score is a marathon, not a sprint. Much like how the best runners don't immediately start with a challenging event, taking small steps now will likely yield more positive results in the future.
Therefore, start slow. Understand the points in your credit report and strive to improve these one at a time. Alternatively, if your debts are getting on top of you, consider professional advice or consolidating your loans into affordable monthly repayments.