When it comes to managing our personal financial situation, most of us are aware that credit checks are an important factor in most loan applications, but are left guessing when it comes to the range of factors at play.
In fact, there are few bigger causes of uncertainty and confusion in the world of personal finance than credit scores. A large part of this confusion stems from the wide range of myths that often crop up when discussing the subject; but how many are actually true?
We're here to get to the bottom of the most prevalent myths that we hear time and time again, and clarify which specific factors are likely to have any sort of impact…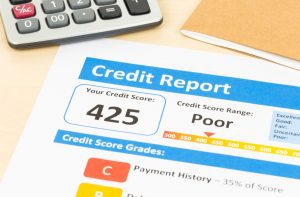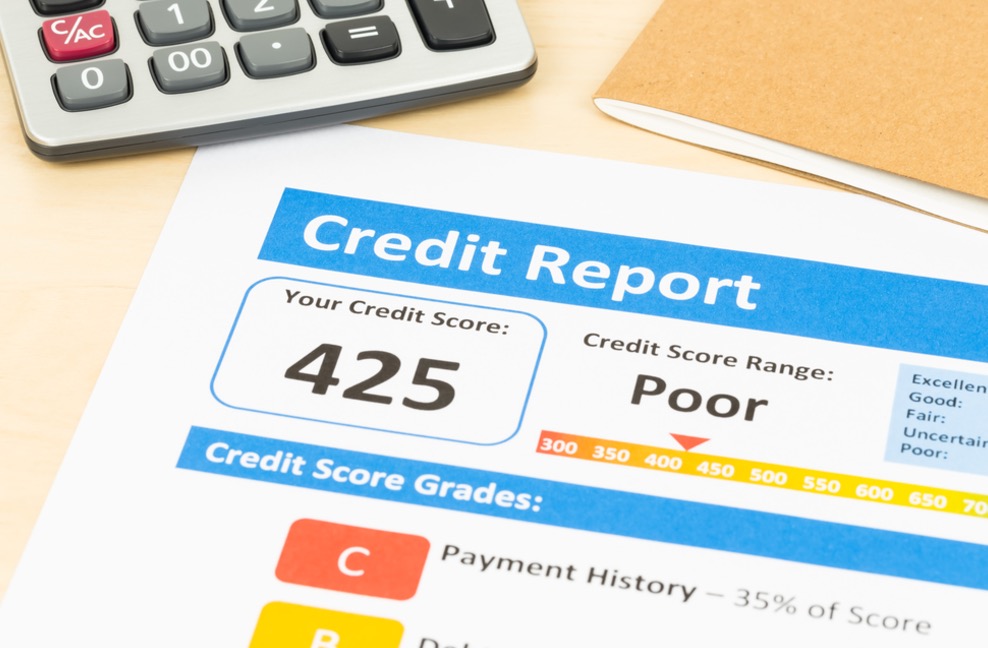 Every person has a single credit score
False. Nobody has a single credit score or rating that is used to assess their eligibility for credit; instead, credit checks are completed at the discretion of each credit provider. This means that people can have multiple scores at any one time, depending on the individual criteria of each credit check.
Previous occupants can affect your credit score
False. It's a common misconception that the previous occupant of your property can impact on your credit score, or that the credit history of a particular house somehow passes over to the next person who moves in.
These days, credit checks are conducted on individuals, rather than addresses. In most cases, your personal credit score does not factor in the financial situation of others, unless you have received approval for a joint credit application or are financially associated with another person.
If you've never borrowed money, you will have a good credit score
False. Although it's logical to think that if you've never had the need to apply for credit then you must have a tight handle on your finances, this doesn't necessarily mean you will have a good credit score.
When assessing any application for credit, most lenders are keen to see evidence that a person has borrowed money in the past and has been able to pay it back on time. Many people look to solve this issue by taking out a credit card, not because they need the extra funds, but because they can use it to build a history of well-managed credit repayments.
Bad credit is a permanent record that lasts forever
False. Many people are worried about the future impact of their credit decisions, particularly if they have missed repayments in the past.
The good news is that credit checks are designed to be an accurate and detailed picture of a person's current financial situation, and so the majority of lenders will only take into account credit information within the past six years or so.