This week, the Bank of England made its annual growth forecast for the year ahead, stating that we can expect 2% economic growth over the course of 2017 – a figure that's bang in line with the government's inflation target.
While that's all well and good, what does it actually mean for our standard cost of living, and what has been happening with market prices over the past 12 months?
The key thing to weigh this rise inflation against is the change in average living wage over the same time period.  Now, the average wage is just over £28,000, up from £27,600 in 2015, which indicates an increase of approximately 1.5%.
source:https://www.ons.gov.uk/employmentandlabourmarket/peopleinwork/earningsandworkinghours/bulletins/annualsurveyofhoursandearnings/2016provisionalresults
This would lead us to believe that people are 0.5% worse off now than they were one year ago, however it really depends what household factors affect each individual household. Let's take a look at some key areas of the consumer market to see how specific prices are faring in general.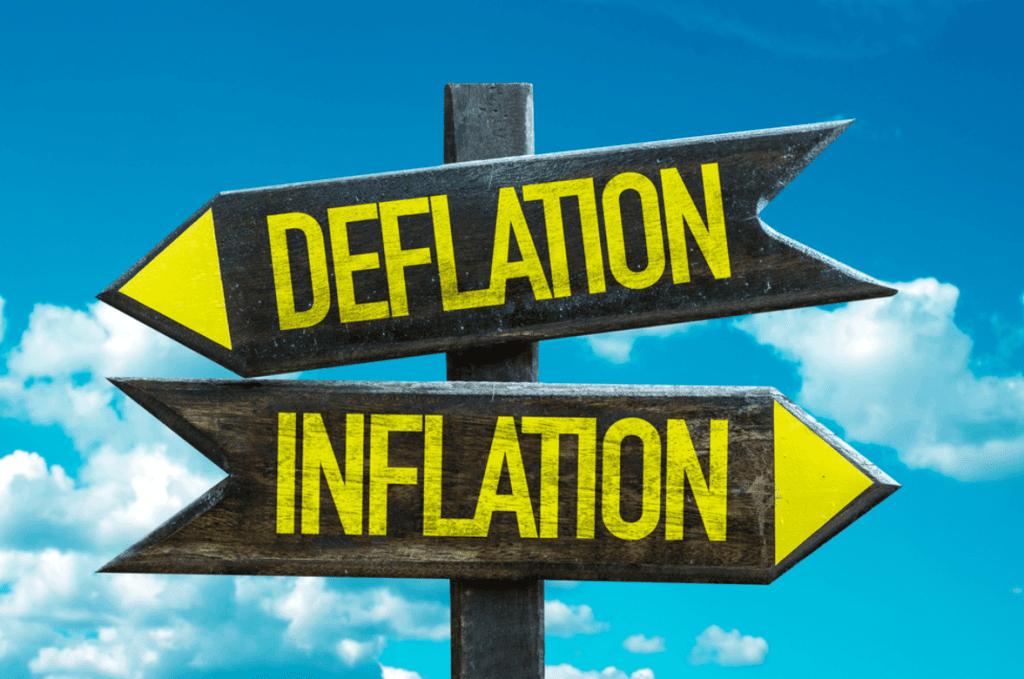 Housing
According to the Land Registry, the average UK house price at the end of November 2016 was £217,928 – which shows an increase of approximately 7% in just under a year.  The average monthly rent is up too, from £819 to £839 over the same period of time.
Experts say that the housing market has already started to indicate signs of recovery after an initial period of uncertainty and weakness following the vote for Brexit.
Energy
The cheapest gas and electricity price rate in January 2016 was £765, according to MoneySavingExpert.com. However, the cheapest price in January 2017 was up by around £70, jumping to £834 overall.
This rise has largely come over the past three months, although it was on the horizon for some months prior to this. Raw energy is generally priced in US currency, which makes the pound's collapse against the dollar particularly significant for large energy providers, and which explains why we're seeing such a hike in price over a rather brief period of time.
Food
Perhaps a little surprisingly, food prices were in fact down by 1.7% over the previous year, which means the average family is saving about £2.50 on their weekly shop. It may not seem like much, but for a product applicable to us… every little helps, right?
source: http://www.retailtimes.co.uk/brexit-not-impacted-shop-prices-yet-latest-brc-nielsen-index-shows/