With just under six weeks to go until the big day, it's safe to say that the festive season is now well and truly upon us!
And despite our best intentions to put away enough money to cover all the extra expenses – presents, food, drink, decorations, tree and turkey – it's really difficult to anticipate the total cost, particularly if you're catering to a fairly large family.
According to international internet-based market research firm YouGov,  the average British household will spend a whopping £796 on Christmas this year. That's a lot of mince pies!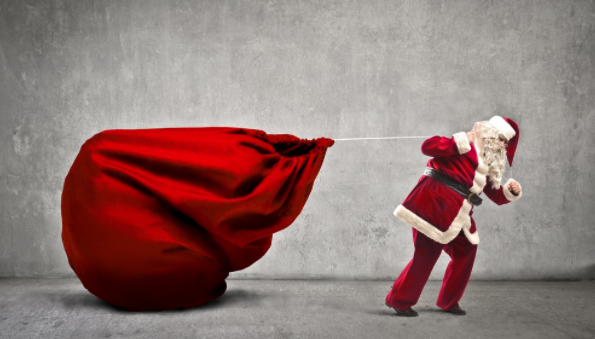 Considering a Christmas loan?
It's no surprise that we hear from so many people around this time of year who are in need of a little extra cash during the Christmas holidays and as we enter the new year.
If funds are tight, a secured Christmas loan through Evolution Money could prove to be an excellent solution. Our loans are tailor-made to suit your personal requirements and start at £1,000. Even if you don't have a spotless credit history, our secured loan experts take into account your whole financial situation before making a decision.
If you're worried about your spending this Christmas then there are plenty of things to keep your bank balance in check. Have a read of this article we recently put together for some quality saving tips.