When George Osborne announced in July last year that he was planning to impose a much higher tax rate on the properties of wealthy non-doms living and working in the UK, many people said it was about time that the strange loophole was sewn shut.
Now an almost identical tax is being rolled out to international parents who plan on sending their UK-based children a loan to buy their first house. These loans will now effectively be subject to inheritance tax, just as a direct investment in the property would be.
The new legislation is likely to affect thousands of international parents, and is expected to discourage them from funding purchases of property on British soil. And it's not only parents who are subject to the new rules – the imposition has no limit of guarantors and will also cover other family members, trusts and companies.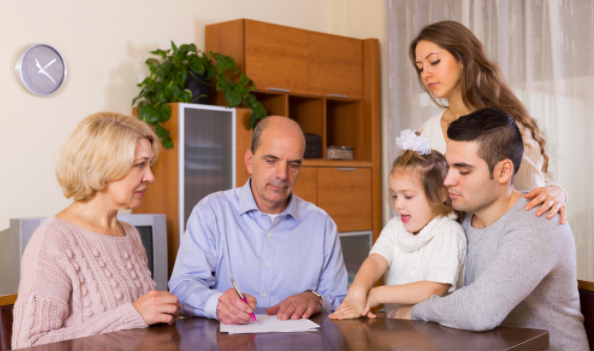 The difference between 'loans' and 'gifts'
The reason a parent may choose to send a high-value loan rather than a gift is simple: security and culpability. With a gift, the child has unlimited access to the funds and may spend them however they like, with no expectation that they will ever have to return the money.
Sure, a parent is able to pass their son or daughter a cheque for £20,000 towards their new house, but without legally documenting the payment as a loan, the child is technically free to do with the money what they wish – which is an understandingly worrying prospect for parents.