Winter has arrived, which means we're closing in on that special time of year when households up and down the country start thinking about whether or not to turn the heating on.
A warm, cosy house is an inviting prospect for all of us, of course, so you may be pleased to hear that it doesn't necessarily need to result in weighty heating bills. Homeowners are constantly told to consider double glazing, or a heating system overhaul; but are there any quicker, less expensive ways to keep your monthly heating bills in check?
We're here to run you through a few tips and tricks that could help to cut the cost of staying warm over the coming months – let's dive straight in.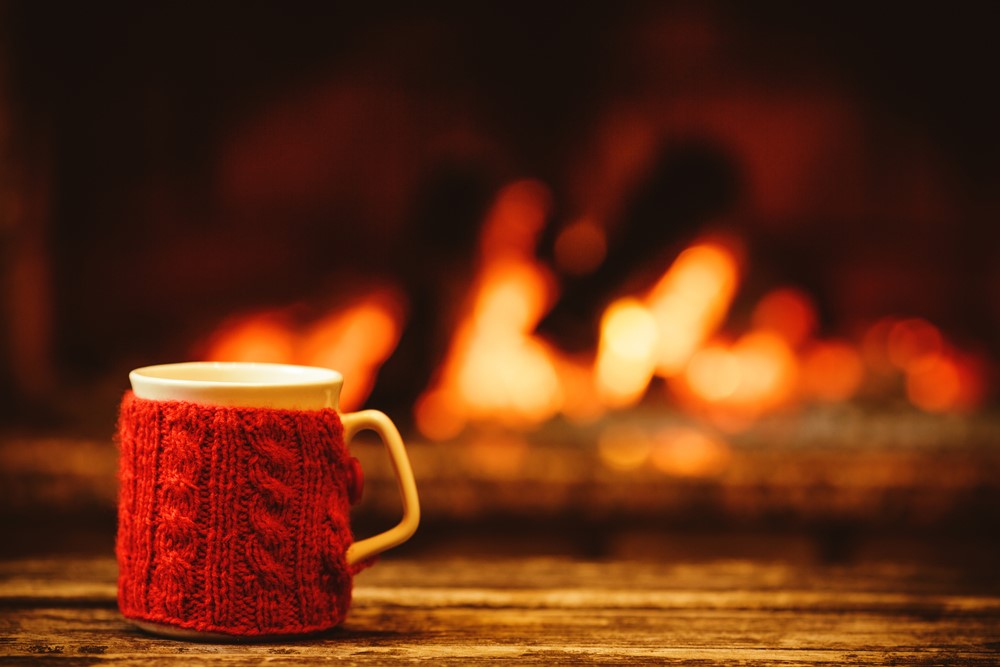 Review your insulation
A solid first port of call for any homeowner is to review their quality of insulation, particularly in the attic and cavity walls. People often do this manually by gaining access to the insulation through a small hole, or entry point, in an interior wall to check what has already been fitted.
Alternatively, many energy companies are happy to arrange an official review that will confirm what type of insulation is installed, and whether it is sufficient to prevent rapid heat loss. When fitted correctly, a comprehensive approach to insulation can shave hundreds off an annual energy bill.
Check for draughts
Beyond wall insulation, doors and windows play a huge role in any property's ability to retain heat, so it makes sense to review any air leaks that may be causing cold around your house – before patching them up.
Start with a detailed inspection of each room. If you find that the border or stripping of a particular door or window is not sufficiently sealed then you're likely to be losing valuable heat. A single threshold that isn't properly insulated may not seem like much, but when more than one gap is left unchecked, that's when you start feeling the draughts.
Localise the warmth
Many people are quick to switch on the heating for an entire house, even if they only need to heat a single room or space. Rather than relying solely on the boiler, you might be able to save a few quid by investing in a portable heater and putting it to use where necessary.
Sure, the remaining rooms in the house might be a little bit cooler, but the overall saving on gas often outweighs the additional electricity usage. Decent heaters tend to start at around £30 but the savings from the boiler should offset this cost and then some, particularly in the long run.
Invest in thicker curtains
While you may be committed to a particular colour scheme in your living room or bedroom, it's always a good idea to have a backup pair of curtains ready to go when the temperatures start to drop.
This is especially the case if a house does not have double glazing installed throughout. In this case, a pair of curtains with a thick thermal lining is essential for those who want to retain as much internal heat as possible.
Shop around for a better rate
It's no real surprise that the total price of our gas and electric bills tends to come to the fore of our minds during the winter months. This is usually the time when homeowners start thinking about the best possible deal they can get on their utilities.
There are plenty of comparison websites out there through which people can check how much, if anything, they are in line to save by switching. But before changing providers, it's important to bear in mind that there may be certain cancellation fees for exiting out of a fixed rate tariff early.