Remember the old saying: when America sneezes, the rest of the world catches a cold.
Well, with Donald Trump now due to take his seat in the White House this coming January, the global economy has its tissues ready for a period of economic and financial uncertainty.
It remains to be seen how the relationship and exchange rate between the US and Britain will be affected in the long run – whether Trump seeks to make good on the 'special relationship' he's spoken about, or maintain his stance against American free-trade policies.
But in similar circumstances to the UK's decision to leave the EU earlier this year, we've already seen the value of the pound fluctuating in response to this week's election results.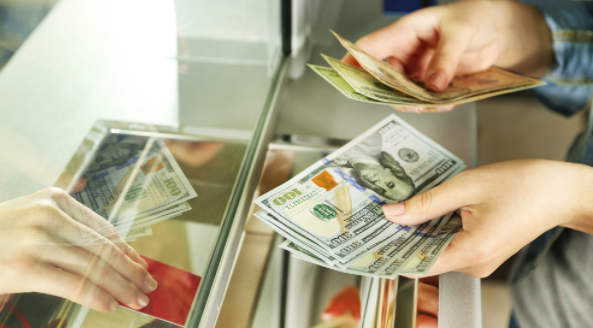 Planning a trip to the US soon?
Sterling is currently performing strongly against the dollar, so if you're planning a trip to the US in the near future then now could be a prime time to get your pounds changed into dollars.
The same goes for holidaymakers who are planning a trip to Mexico in the near future. The pound has strengthened by nearly 10% against the Mexican peso in the past few days, so getting your money exchanged sooner rather than later looks like a good option.
If you're keen to get the best value for your money, shop around for the best rates and make sure you do so in plenty of time. Leaving currency exchange until the last minute (such as at the airport) is a surefire way to lose value for your money.