It's not all that long ago that the very idea of booking your holidays online seemed like something out of a science fiction movie. Fast forward to the modern day and it's clear that digital technology (particularly the Internet) has changed the way we do things forever, and it seems that taking our vacations is no exception to that rule.
But it's not just the process of booking your jollies that has been updated for the modern world. It's safe to say the Internet has made its stamp on the average holiday in a number of different ways – and we're here to run through a few of them for you…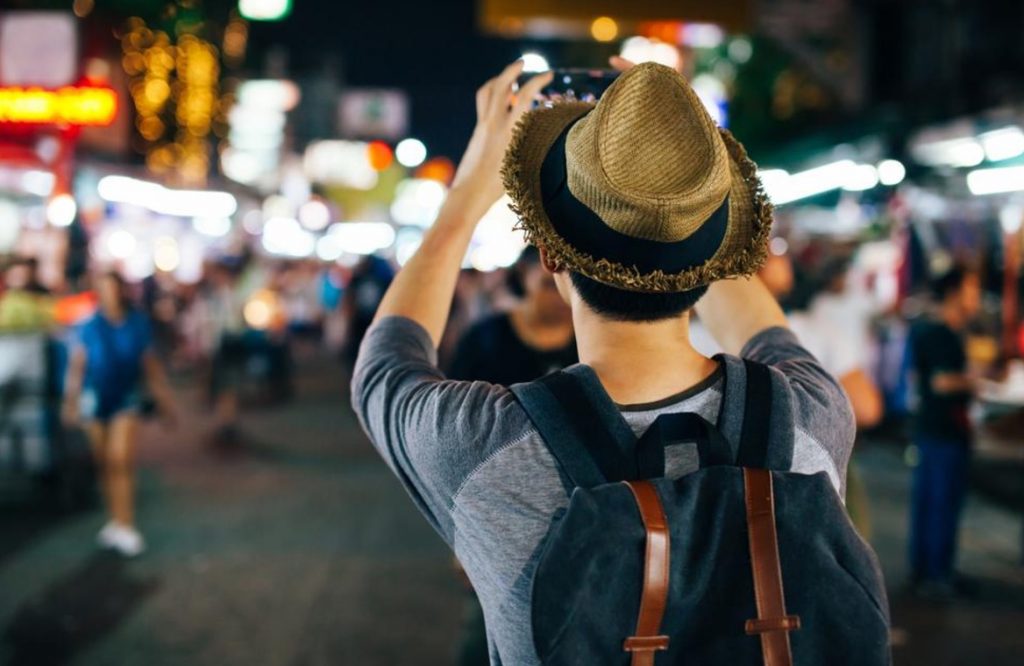 Well-connected airports
The journey to the airport is always one full of promise and anticipation. Now, the very act of being there has been optimised and streamlined by the Internet of Things.
Aside from the ability to cut the queues and check in online before getting there, many airlines now let you download your boarding pass to your smartphone or tablet, so you don't have to worry about any missing tickets or paper. Not only that, certain airports even send you notifications when your passenger gate opens, or if there's a delay on your flight.
Bye, bye maps
When you picture a tourist, it's hard not to conjure up the classic image of them floundering with a oversized map of the city, trying to pinpoint their path to a beautiful bridge, church or some other local landmark.
This image is becoming far less commonplace these days, all thanks to our friend the Internet. Mobile 3G data (or 4G if you're really lucky) allows holidaymakers to ditch the A3 fold-up map in favour of one that is a fraction of the size, completely intuitive at the touch of a thumb and that even directs you where to go! All things considered, that's some feat that has probably saved a lot of tourists a lot of time getting lost.
A bigger voice
In the past, the prospect of a bad experience with a particular travel agent, airline or resort was often brushed under the carpet to an extent. People could lodge complaints, of course, but the need for the organisation or establishment in question to address these concerns was always a private affair.
That's certainly not the case now with social media. Many people are choosing to voice their bad experiences on Twitter or Facebook, where their entire network (potentially thousands of people) get to view their displeasure for a particular experience. No wonder then that some of these companies make a show of replying to the customer in kind, promising them freebies or discounts or whatnot! Not bad, eh?