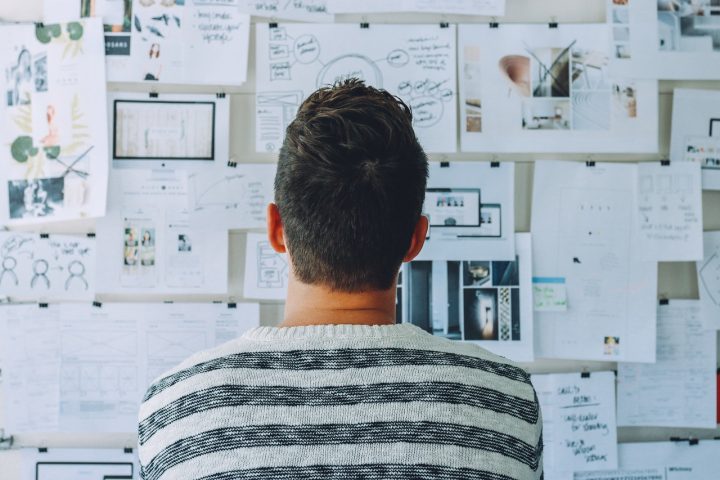 Data we obtained through Companies House suggests that British entrepreneurs are increasingly looking to start their own business.
The research, titled Companies register activities: statistical release 2016/2017 was published in July last year but provides a great insight on organisations throughout the country.
Reviewing the data, we can see the number of incorporations into the Companies House register has increased throughout the years. For example, comparing 2012 and 2013 with 2016 and 2017, the number of those on the register at the start of the period has grown by around 22% to more than 3.6 million companies.
Just looking at the number of incorporations, between 2016 and 2017, we can see growth of almost 6% compared with the previous period.
Regardless of the uncertainty which seem to be affecting the economy, individuals are still pursuing their dreams of going into business themselves. This is an almost inspiring thing to see and seems to mirror the recent Spring statement and the comments from Chancellor Phillip Hammond – where he painted a positive outlook for the UK economy and commented that our "best days lie ahead of us".*
How long does the average business last?
It's often been said that a critical point for most businesses is the two-year mark. While we cannot say whether or not that's true, the Companies House data suggests that most firms (around 47%) in liquidation were operating for less than four years.
However, an estimated 43% of companies on the register have been in operation for the same time period – demonstrating that this two-year mark is definitely not true in every case. Indeed, more than 20% of organisations listed are aged between 5 and 9 years.
The growth of UK businesses can be again seen in the newer companies added to the register. According to the data, more than 7% of firms are under one year old. This is in comparison to just 0.6% of organisations in liquidation after running for less than 12 months.
Should I invest in my business – or myself?
UK business looks in good shape. So now is a great time to grow yours by applying for a secured loan for business purposes. Evolution Money can also help ensure you don't miss out on other great opportunities in life by assisting with secured loans.
*https://www.theguardian.com/uk-news/2018/mar/13/philip-hammond-spring-statement-growth-public-spending