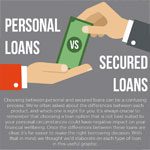 Choosing between personal and secured loans can be a confusing process. We're often asked about the differences between each product, and how to decide which one is right for you.
---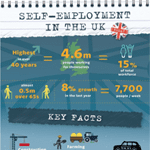 For British workers, there has never been a better time to consider becoming self-employed. With record numbers of people choosing to work for themselves, self-employment in the UK is experiencing a boom.
---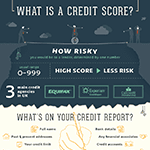 What exactly is a credit score, and why is it so important? If you've been unlucky enough to be turned down for a mortgage, loan or a credit card limit increase, don't panic – you're not alone. For many people, this is the first time they learn that they even have a credit score, let alone be told that their credit rating isn't high enough to grant them the product they'd applied for.
---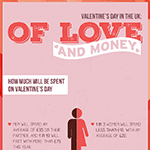 It wasn't that long ago that Valentine's Day meant buying a card for your loved one and perhaps a bunch of flowers or a box of chocolates. Not anymore. Exactly how much we British spend on    Valentine's Day varies depending on the survey you look at, but whichever one you choose, the days of a simple card and a box of chocolates being sufficient on the 14th of February seem to be long    gone. On average, men spent £40 on their partner on Valentine's Day, whereas women spent an average of £24.
---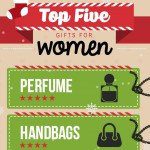 To a lot of people Christmas is the perfect opportunity to get together with family, friends and loved-ones, spend time with each other and share the act of gift giving. In 2013, we spent a total of £72.7 billion, and this Christmas the figure is likely to increase to £88 billion. Our seasonal infographic shows what the true cost of Christmas 2014 is expected to be.
---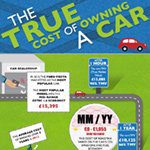 Have you considered buying a new car? You may be surprised at the real cost behind owning a new car once you add all the additional extras. Insurance, fuel, parking and maintenance, it all adds up and that's not even to mention the swift depreciation new cars face. Never fear though, there are ways in which you can save yourself some money. Why not have a look at our infographic and see for yourself?
---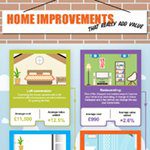 Homeowners looking to make improvements around their home could also expect to see an increase in the value of their home. This infographic provides useful information on which home improvement areas are the most popular, from re-modelling kitchens to conservatory installations. A home improvement loan from Evolution Money could help you whatever work you are looking to undertake.
---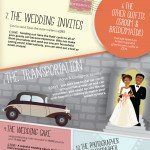 Weddings can be an expensive affair, that's why it's important to budget yourself if you don't want to be overwhelmed by the cost. If you're getting married but not sure where to start, you may find our wedding infographic invaluable. See where you can save and use alternative suggestions for those extravagant expenses, everything from wedding transportation to the cake and honeymoon. With our tips, your dream wedding needn't break the bank.